Haomei Machinery Equipment Co., Ltd. has been established for more than ten years. In terms of brick making machines, there are concrete block making machines, hollow block forming machines, QT4-15 fly ash brick machines, QT6-15 paving machine block forming machines, QT10 -15 brick forming machine, QT8-15 automatic brick making machine, QT12-15 cement brick making machine, interlocking brick making machine, etc.
We mainly provide:
What problems should be paid attention to in the production of block machine, in order to ensure the smooth production of high quality block making machine in stock, make the equipment play the maximum efficiency, reduce the probability of failure.
Concrete Block Making Machine
Fully automatic concrete block making machine or hollow block produced by cheap concrete block making machine does not need to be sintered and can be delivered out of the factory after a short time of air drying. It is investment is little, effective quick, it is the hot industry that a lot of investors invest.

Brick Making Machine Price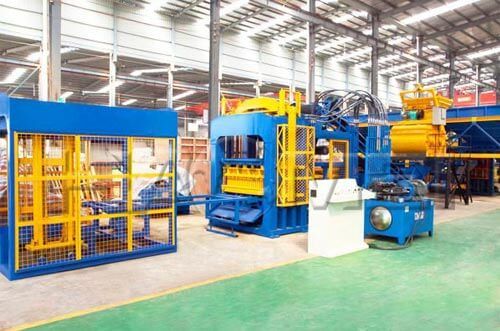 brick making machines are designed to make vibro-pressed hollow blocks, interlocking blocks, pavers, a variety of special products and custom made-designs. HAOMEI interchangeable moulds are designed to meet any customers' need and specifications.
Concrete Hollow Block Machine For Sale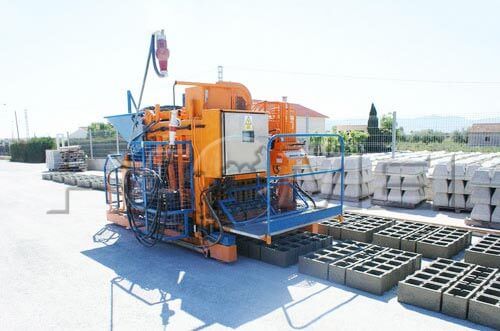 The hollow blocks thus hardened are cured in a curing yard to permit complete moisturisation for atleast 21 days. When the hollow blocks are cured by immersing them in a water tank, water should be changed atleast every four days.
Fly Ash Bricks Automatic Machine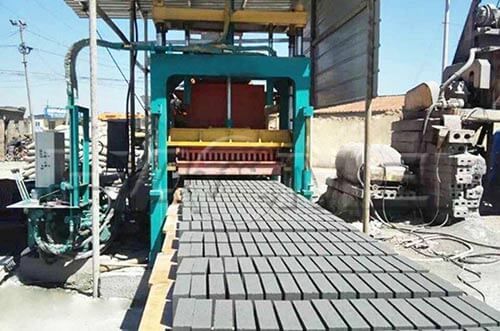 Generally, fly ash are divided by two types which are fly ash Class C and fly ash Class F. Fly ash from class C usually formed from the combustion of younger lignite or subbituminous coal while fly ash from class F produced from the burning of harder bituminous coal and older anthracite.
Hydraulic Paver Block Making Machine
A great advantage of our Paver block making machines range is its versatility. Prensoland block making machines, with extractable moulds, manufacture a large number..
Brick Moulding Machine South Africa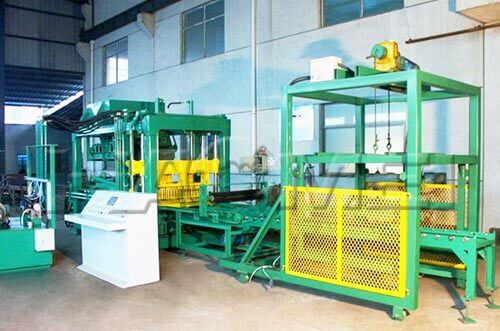 Brick n block machines
Block making machines retail at R14990 for 4 blocks at a time. This is the popular one.
Automatic Brick Making Machine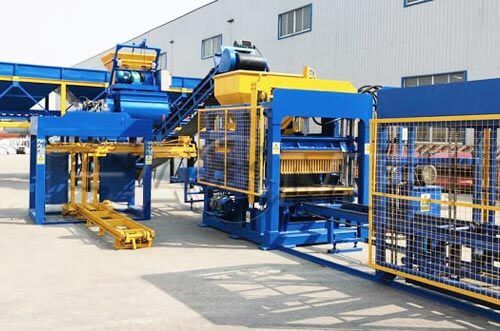 Generally speaking, the brick making machine is the host of the brick making machine unit. For the machine, it molds the bricks relying on the great pressure, and the pressure may be hydraulic pressure or mechanical pressure. First of all, the mixed materials are transferred to the distributor.
Hydraulic Cement Brick Making Machine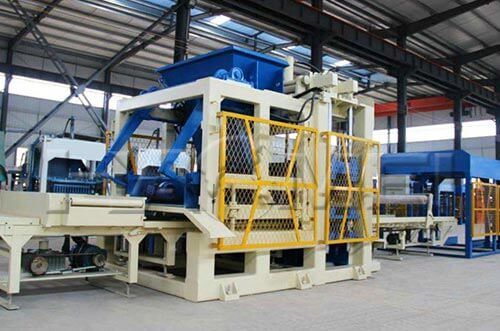 You will require cement, sand, gravel, and water for making the concrete mix. Put the cement, sand, and gravel in the container at a ratio of 1:2:3. Start mixing water in the container and stir the mixture continuously with a rod. Pour water until the concrete mixture become pliable enough to pour in the mold.
Interlocking Brick Machine Thailand
Interlocking bricks is one such advancement in the construction industry. Interlocking bricks are the enhanced form of conventional clay bricks. Each brick is constructively designed to lock itself to the other bricks around without the use of mortar.